A writer inspired by all things winning and wonderful, I am the author of essays expressing the joy of adventure, the fun of travel, and the endless delights of happy, new horizons. Family and laughing and France are particular passions – themes that repeat in my writing.
Whether I find myself at home in the beachy bliss of the Monterey Bay Area of California, or afar in some curious yet captivating place where escapades call, I am enamored of the people, pleasures and pursuits that propel my pen to remember the humorous and beautiful, the charming and disarming, the zany and amazing: All the stories I love to discover in our wondrous world.
My award-winning essays have appeared in a plethora of publications, notably the "Best Travel Writing" and humor anthologies curated by Travelers' Tales.
Out now is my travel memoir, An Apartment in Paris, a book of love, family and fun set in the City of Light.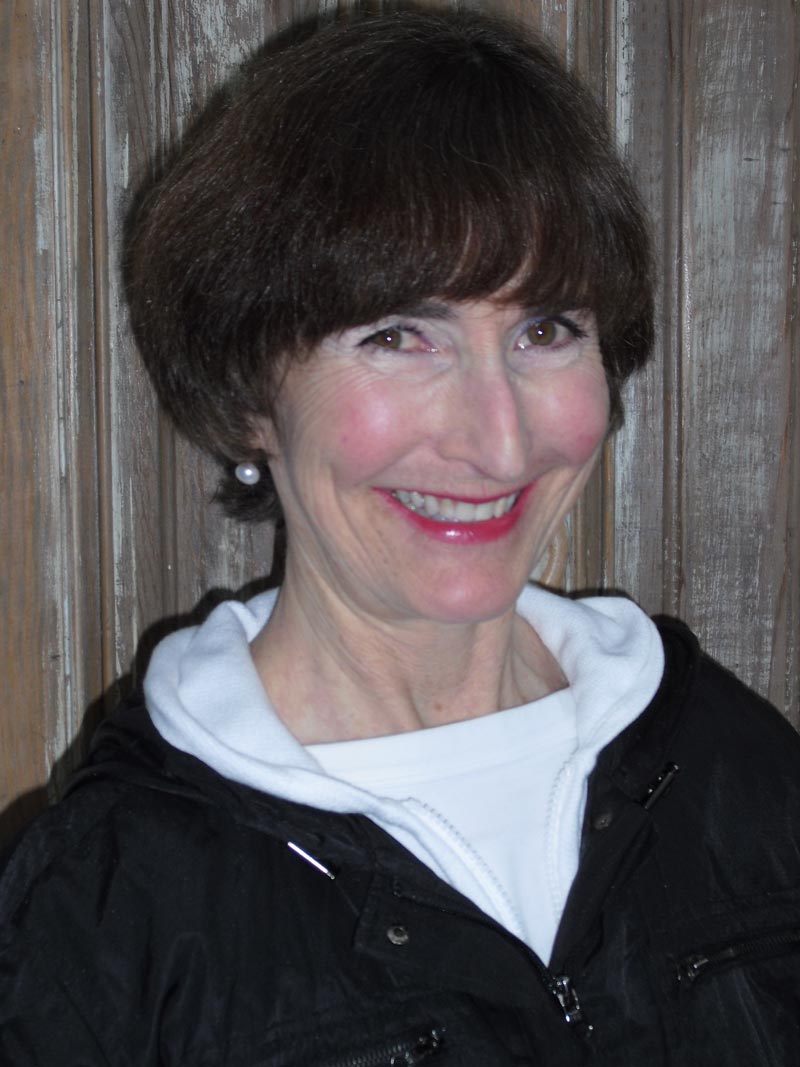 Essay collections are where much of my published work is found, keeping happy company with other writers' wonderful stories of trips, treks, and sometimes hilarious adventures that make for compelling reading. Find such sample anthologies below, with links at the end of my entries to, if you'd like, add the collection to your travel writing library.
Bruno in the Afternoon
Featured in the Iron Horse Literary Review, Bruno in the Afternoon tells the tale of the quintessential French lover.
Submitting to Shasta
Included in this group of winning travel-writing essays, Submitting to Shasta describes how being one of four on a rope on a slope is hardly like enjoying the poetic adventure promised.
Sun Valley with Dad
In this collection of the year's best travel essays, Sun Valley With Dad highlights how an adoring daughter is shown just how it's done, on the ski hill as well as in life.
How I Got My Oh-La-La
How I Got My Oh-La-La joins this anthology of outstanding travel stories to reveal how to go from frump to fabulous in a few important French lingerie lessons.
Are you a writer at work wanting help? A writer stymied or stalled or simply desiring advice? Sometimes it takes only a little coaching to coax the story along. With a B.A. in English from UC Berkeley, an MFA in Creative Writing from San José State University, and editorial expertise gleaned from work as a journalist, editor, and college instructor, I am a Writing Coach keen on guiding you through your project's perplexities. Working together let's solve all conundrums and whip your writing into something wonderful. Contact me for personal coaching details.
A startling anecdote here, a comic vignette there, and everywhere a story: Sometimes a writer just has to report on the sight or delight of the day. In this Journal find my dispatches from life, as I share short tales of the occasional moment's marvel, miracle or unexpected run-in with wonder.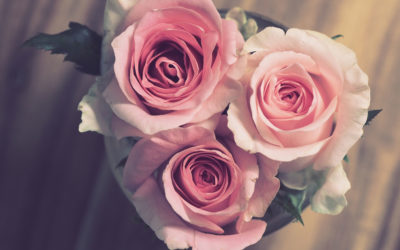 The family Dubois of Avenue Foch are French. That is to say, the family Dubois are different. In an age when nearly half of American marriages collapse, often in smoking heaps of anger, bitterness, pain, I often wondered…
read more